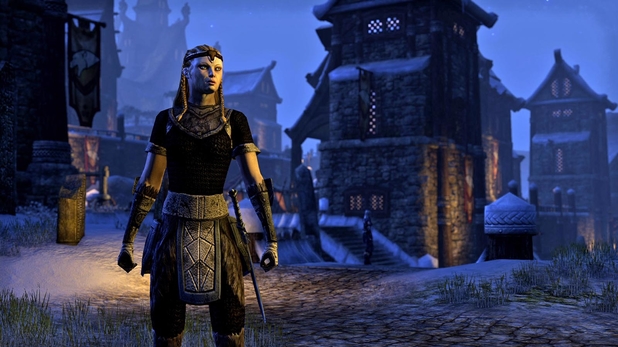 The Elder Scrolls online is having their final beta before launching in April. This weekend until monday you have a chance of trying out the game before it goes live! On top of that in this beta they are granting premissions to share screenshots and gaming experience unlike the earlier betas!
So if you still haven't checked out the game now is the chance! :)
Have a wonderful weekend !